ECI Management Consulting
ECI Management Consulting
An increasingly dynamic and digital market environment requires many companies today to modernize, reorganize, and even restructure the entire company. Challenges that often cannot be overcome without external support. If you want to secure and expand your economic success, you will find a strong partner in ECI Management Consulting GmbH. A partner who will support you in a pragmatic way and on an equal footing and who can initiate change "from within" through external input.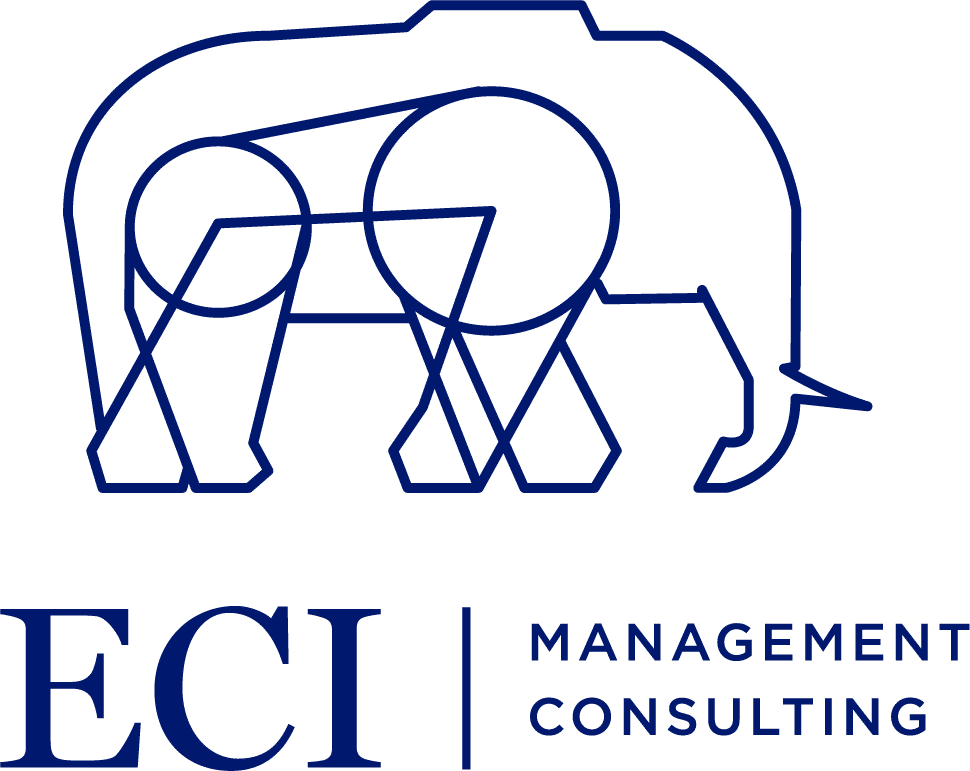 Outcome-oriented support through a deep understanding of your needs
The basis of successful cooperation is a profound understanding of the customer and their needs and objectives. For this purpose, we use detailed business analyses to examine the existing organizational structure, internal processes and workflows, partner/supplier management and the current level of efficiency and effectiveness attained by our customers. These analyses allow us to develop practical proposals for our clients to base their decisions on.
The possible applications are varied: We can provide competent advice for decision-making, crisis management, or generational changes, and projectable and measurable modernization projects and restructuring.
Full support - from analysis to implementation
Our reliable service goes far beyond planning and analysis. Our actions speak for themselves: If needed, ECI Management Consulting GmbH staff can take on an operational or strategic function in the interim management. This allows the developed concepts to be implemented best and/or efficiently bridge vacancies – all at a cost clearly defined beforehand.
Clients also appreciate our high-quality standard in IT outsourcing. Many companies are no longer able to meet the high standards of data and IT systems with their own staff and resources. We will handle this step for you and make key IT projects successful.
Schedule a free consultation
Interested in working with us? Don't wait, contact us now for a free initial consultation. We have made it our mission to develop practical, measurable solutions for businesses at clearly defined costs in a variety of situations and look forward to working with you!